We're Hiring A Case Manager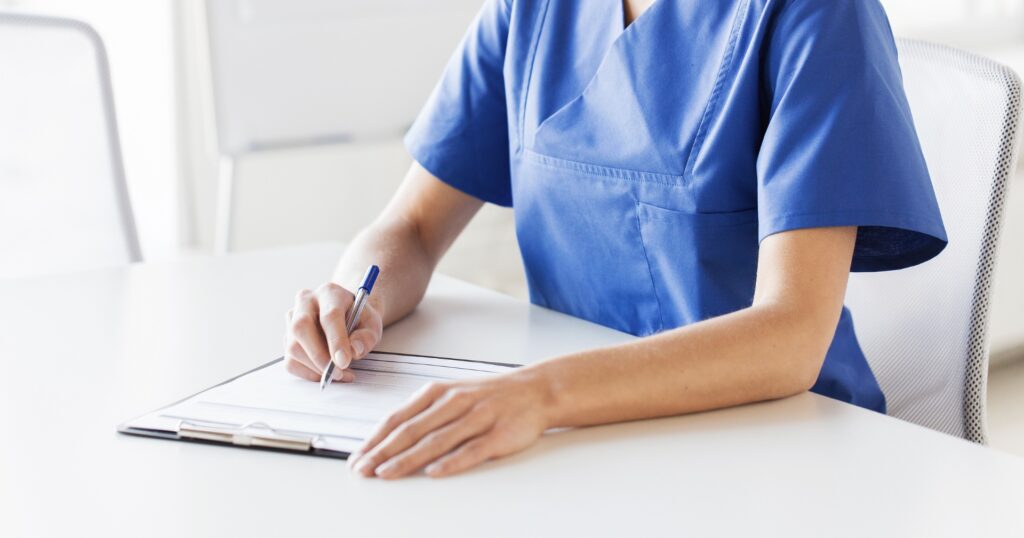 We're Hiring A Case Manager
We are seeking a passionate Case Manager to join our team. This role will be responsible for client care, including assessing, planning, implementing, monitoring, and evaluating requirements to meet our client's treatment and support needs.
Key Responsibilities
Prepares clients' discharge by reviewing discharge plans; coordinating discharge and post-discharge requirements; orienting and training family members; providing resources as required
Improves treatment results by studying, evaluating, and re-designing processes; implementing changes; rewriting policies and procedures
Meets budget by monitoring expenses; implementing cost-saving actions
Prepares reports by collecting, analyzing, and summarizing treatment and results in data and trends; compiling statistics; completing grant and subsidy applications
Updates job knowledge by participating in educational opportunities; reading professional publications; maintaining personal networks; participating in professional organizations
Enhances department and organization reputation by accepting ownership for accomplishing new and different requests; exploring opportunities to add value to job accomplishments
Qualifications, Skills, and Requirements
High School Diploma or GED
3+ years of client services experience, preferably in health care
Professional or personal experience supporting individuals with disabilities, mental illnesses, or challenging behaviours
Professional or personal experience supporting and connecting with children
High level of integrity, patience, flexibility, and adaptability
Strong sense of compassion and empathy
People-oriented mindset
Experienced in managing teams and working directly with external resources
Experienced in analyzing and documenting information and conducting research
High level of communication skills – strong written and verbal skills
Must be able to clearly document treatment plans and progress and collaborate with other healthcare professionals
Demonstrated problem-solving and decision-making skills – ability to determine the best course of action for each unique situation
Demonstrated conflict resolution skills
Valid driver's license, car insurance and access to a vehicle
Interested?
Please submit your resume and relevant certifications to: careers@transitionsrh.ca.
Why Join Our Team
We are a team of dedicated and compassionate people who constantly go above and beyond to best support our clients and each other
A genuinely collaborative and inclusive company culture
We believe that a higher quality of life for our staff translates into a better quality of care for our clients
We are a local company that offers above-average pay and better job stability than larger national companies
About Transitions Rehabilitation + Healthcare
Focused on the elderly, adults, and children who have special needs or are physically and cognitively challenged by an illness or trauma, Transitions Rehabilitation + Healthcare provides turnkey care services that support and rehabilitates to enhance the overall quality of life. Our team of compassionate specialists understands the urgency of care and goes above and beyond to ensure clients maintain dignity and independence.
By working on a smaller scale than larger, national companies, we are able to ensure a consistently high standard of personalized care and forge genuine connections with our clients, some of whom have been with us for more than twenty years.