We're Hiring An Occupational Therapist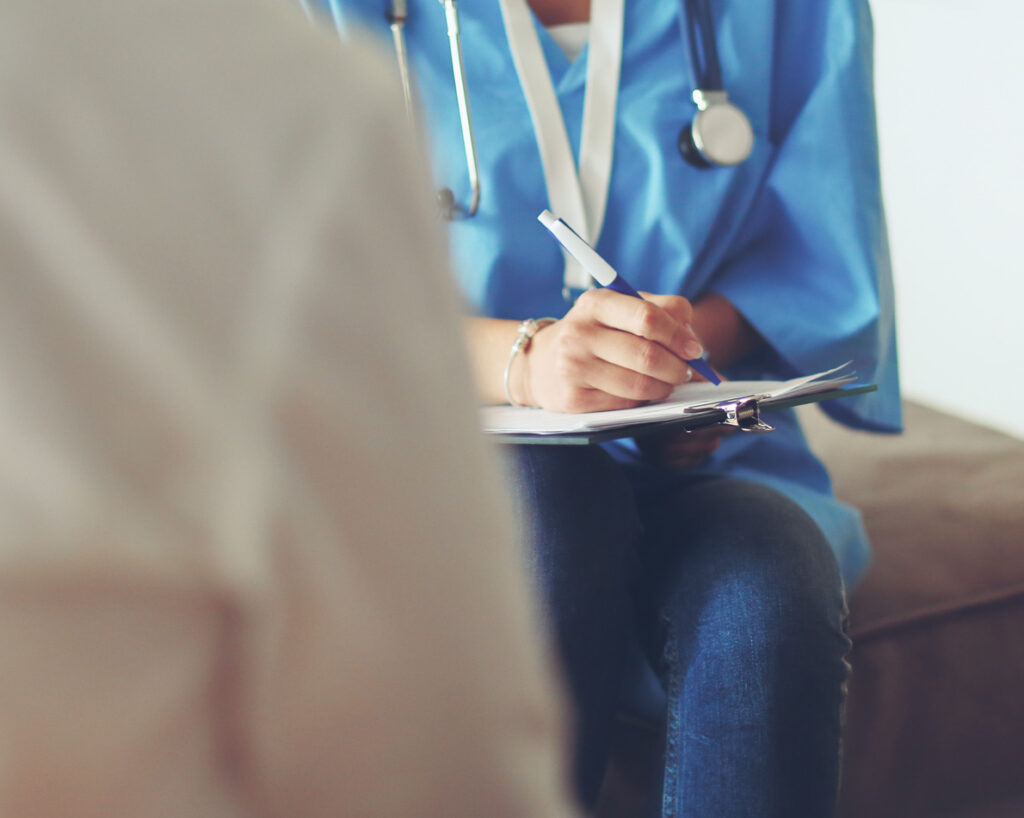 We're Hiring An Occupational Therapist 
We are seeking an Occupational Therapist to join our team. Working with patients by taking a therapeutic approach to everyday activities, this role will be responsible for helping patients develop and recover from a condition or an injury.
Key Responsibilities
Evaluating a patient's condition and needs
Developing treatment plans to address a patient's needs and help them reach their individual goals
Assessing a patient's home and work environment, if applicable, to recommend adaptions to best fit their needs
Training patients and their caregivers to use special equipment
Assess and document progress for evaluation, billing, and reporting purposes
Qualifications, Skills and Requirements
Minimum 3 years of experience
Practicing member in good standing with the College of Occupational Therapists of Ontario
Must have ADP Authorizer
Valid Professional License Insurance
Strong sense of compassion and empathy
People-oriented mindset
High level of communication skills – strong written and verbal skills. Must be able to clearly document treatment plans and progress and collaborate with other healthcare professionals
Demonstrated problem-solving skills – ability to determine the best course of action for each unique situation
High level of patience, flexibility and adaptability
Valid driver's license and access to a vehicle
Why Join Our Team
We are a team of dedicated and compassionate people who constantly go above and beyond to best support our clients and each other.
A genuinely collaborative and inclusive company culture
We believe that a higher quality of life for our staff translates into a better quality of care for our clients.
We are a local company that offers above-average pay and better job stability than larger national companies.
About Transitions Rehabilitation + Healthcare
Focused on elderly, adults and children who have special needs or are physically and cognitively challenged from an illness or trauma, Transitions Rehabilitation + Healthcare provides turnkey care services that supports and rehabilitates to enhance the overall quality of life. Our team of compassionate specialists understands the urgency of care and go above and beyond to ensure clients maintain dignity and independence.
By working on a smaller scale than larger, national companies, we're able to ensure a consistently high standard of personalized care and to forge genuine connections with our clients, some of whom have been with us for more than twenty years.