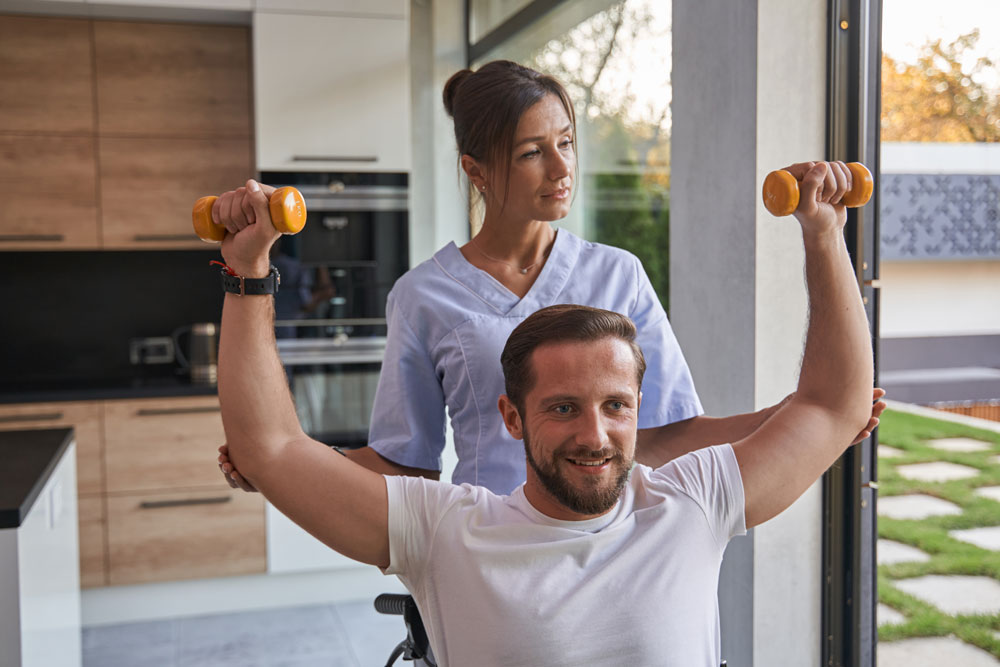 Responsive, Client-Centred Care
At Transitions Rehabilitation + Healthcare, our mission is to provide compassionate and comprehensive healthcare services to improve our clients' independence, security and overall quality of life.
We support the regular and urgent needs of seniors, adults and children with special needs, and people with physical or cognitive challenges. By working on a smaller scale than larger, national companies, we're able to ensure a consistently high standard of personalized care and to forge genuine connections with our clients, some of whom have been with us for more than twenty years.
HOW WE HELP
Our compassionate healthcare professionals are sensitive to the needs of our clients and deliver the utmost efficiency in care. Our top priority is to provide a sense of well-being, security and peace of mind to our patients in the comfort of their environments.
Throughout the pandemic, we also provide comprehensive workplace screenings to ensure the safety of our clients, team and community.
Browse our Services
OUR CORPORATE CULTURE + TEAM
At Transitions Rehabilitation + Healthcare, we know that a higher quality of life for our staff translates to better quality care for our clients. Through above-average pay, better job stability and a culture of genuine teamwork and collaboration, we've formed an exceptional team of dedicated, compassionate healthcare professionals who go above and beyond to support their clients and one another — which in turn means more consistent, personalized and professional service.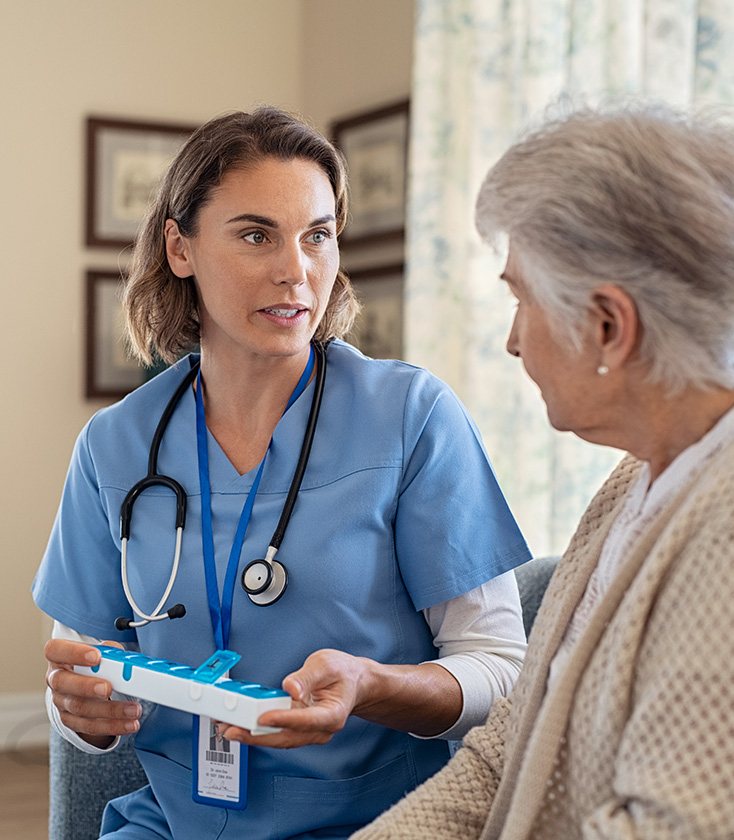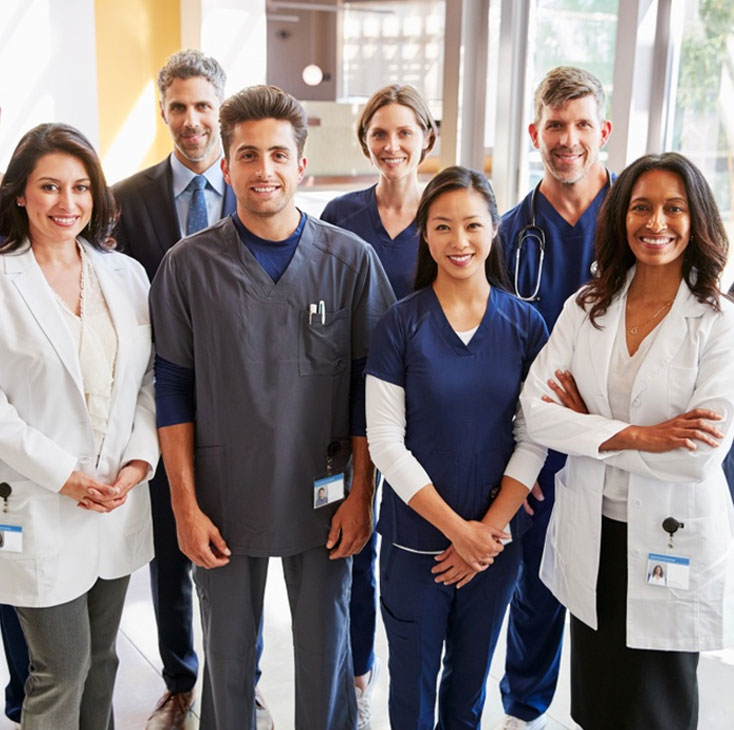 JOIN OUR TEAM
We're always interested in hearing from passionate and compassionate healthcare professionals who share our dedication to relational care. To connect with our hiring manager, submit your resume and proof of relevant certifications below.
Apply Now
FAQs
Questions about our services? Find answers to our most frequently asked questions.
Learn More
what our clients are saying
Transition Rehabilitation + Healthcare has changed my life for the better. They have the sweetest and most caring support staff that you could ask for. After my accident, I felt defeated and they brought the light back into my life! They are the sweetest most caring PSWs – they encourage me every day to persevere, offering an endless amount of support. I would personally highly recommend Transitions Rehabilitation + Healthcare to anyone needing support, they go above and beyond.
Lody Sculthorpe, Client
Transitions helped run the COVID-19 Rapid Test Program here at the Centre Block Rehabilitation Project on Parliament Hill, for approximately 10 months. The company and its staff were punctual, professional, and adaptable during our work together. As construction was deemed an essential service, their efforts were an excellent resource that helped us promote and maintain a safe work site, which was a primary concern for PCL and Ellis Don during the pandemic. I would highly recommend them to anyone in need of their services.
Marc Rinfret, HSE Supervisor, PCL
The insurance company sent Transitions Rehabilitation + Healthcare to look after a family member who had a very bad accident. Their staff was extremely professional and always punctual. They took the time to talk to the family and explain any questions or concerns that we all had from time to time. Hopefully, you never need care like this, but it is nice to know that healthcare professionals like Transitions are there to help in urgent situations.
Scott B, Family Member of Client
In 2006, I was a passenger in a serious automobile accident. I have a catastrophic brain injury. I have a 70% loss of hearing in my left ear and a 30% loss in my right ear. With severe memory loss. April (PSW) and Robyn (PSW) visits often and takes me to my appointments and helps me with my daily personal care. They are good friends and I appreciate thier company. They help me make out my menus. Meals are provided here where I live but we need to indicate our choices for what we would like to eat. They also help me daily with my hearing aids and my white board, so I can see the daily activites due to my memory loss. I would highly recommend Transitions Rehabilitation and Healthcare services to anyone needing support! I am very grateful for April and Robyn's company and their support. Thank you!
Sherry V, Client