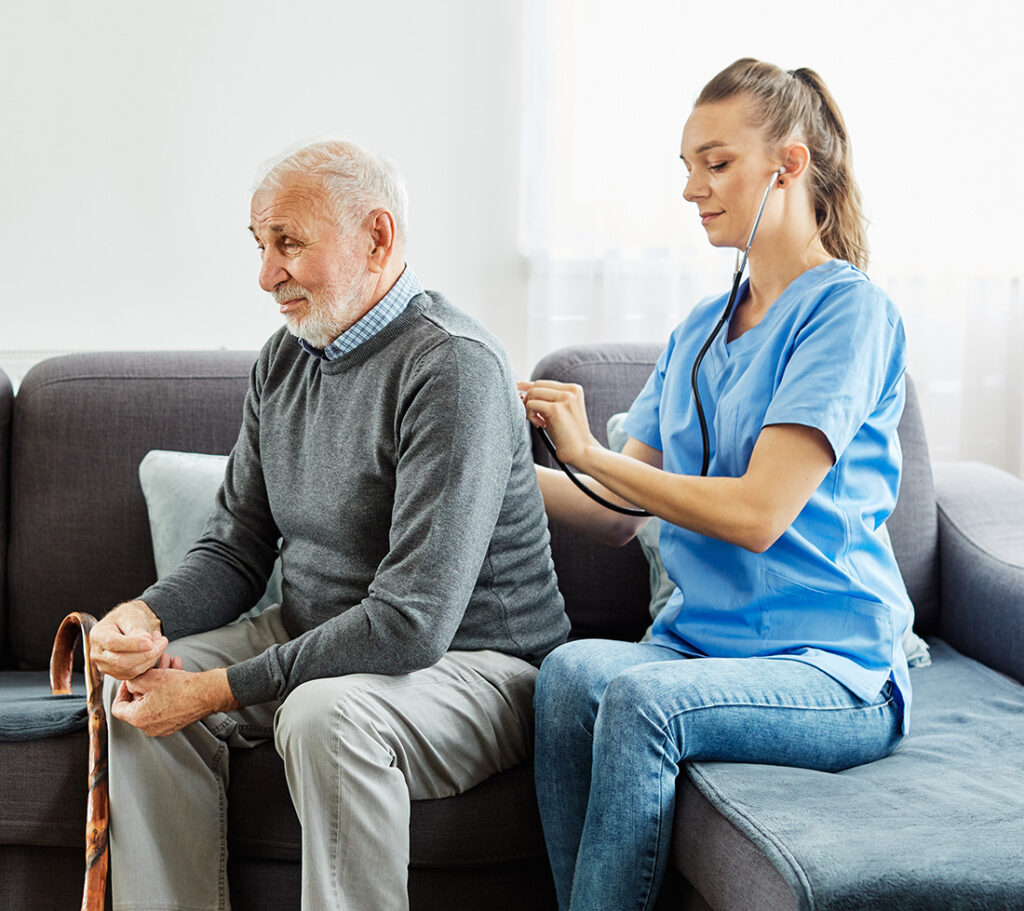 We offer a wide range of practical support services to help clients age confidently at home or in a retirement or nursing facility. Our compassionate, extensively trained senior care specialists take the time to build trust and relationships, making the need for support more comfortable and dignified.
Some of our services include:
Transition support to assist with the move to a nursing home

Dementia and Alzheimer's care

Personal care

Meal planning and preparation

Laundry and cleaning

Escorted outings

Housekeeping support
Have questions or want to book an appointment?
Contact us for a consultation or schedule an appointment by clicking the button below.
Book an Appointment