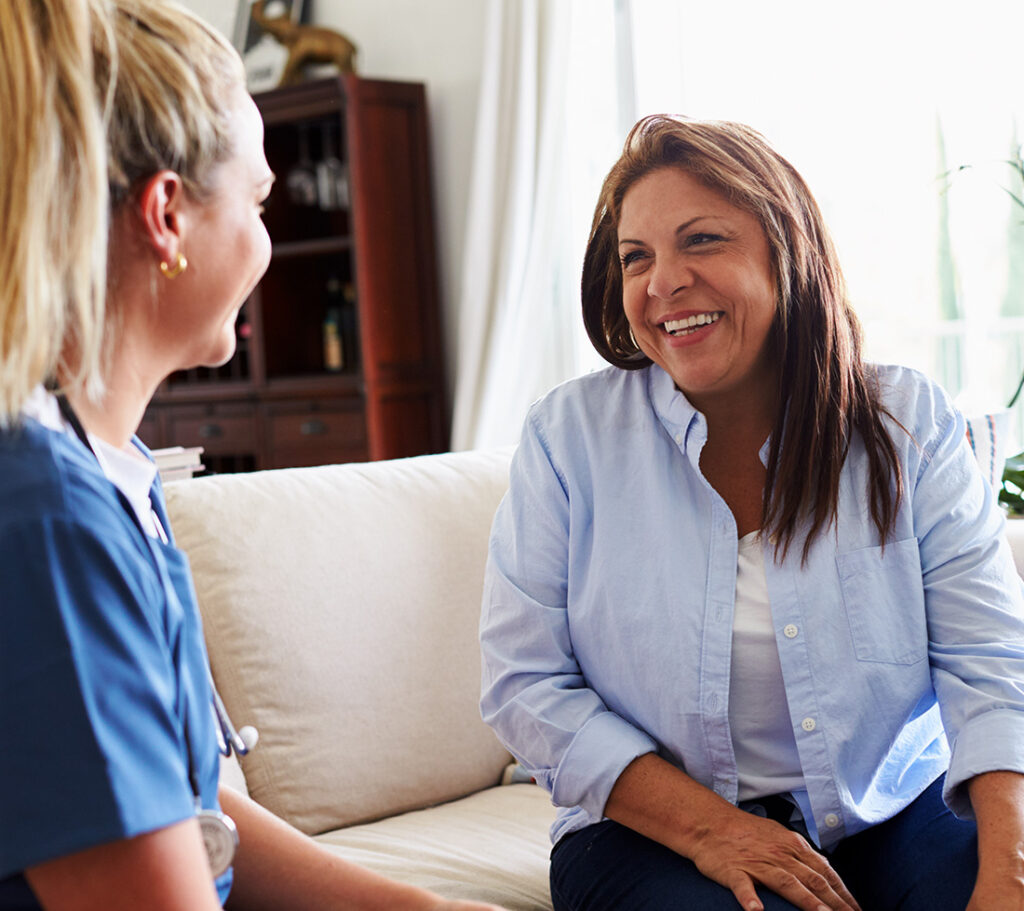 We work with people who have sustained traumatic brain injuries or other neurological diagnoses to help them reach their optimal level of cognitive and social functioning and to support mental health.
Drawing on advanced education and experience in neurological rehabilitation and applied rehabilitation psychology, our team of experts create a tailored plan of action to help clients redevelop skills and capabilities and regain independence.
Common types of support include:
Attention and concentration

Memory

Safety and judgement

Goal setting

Organizational skills

Problem-solving and reasoning skills

Scheduling and time management
Have questions or want to book an appointment?
Contact us for a consultation or schedule an appointment by clicking the button below.
Book an Appointment