Attended Care/Personal Support Workers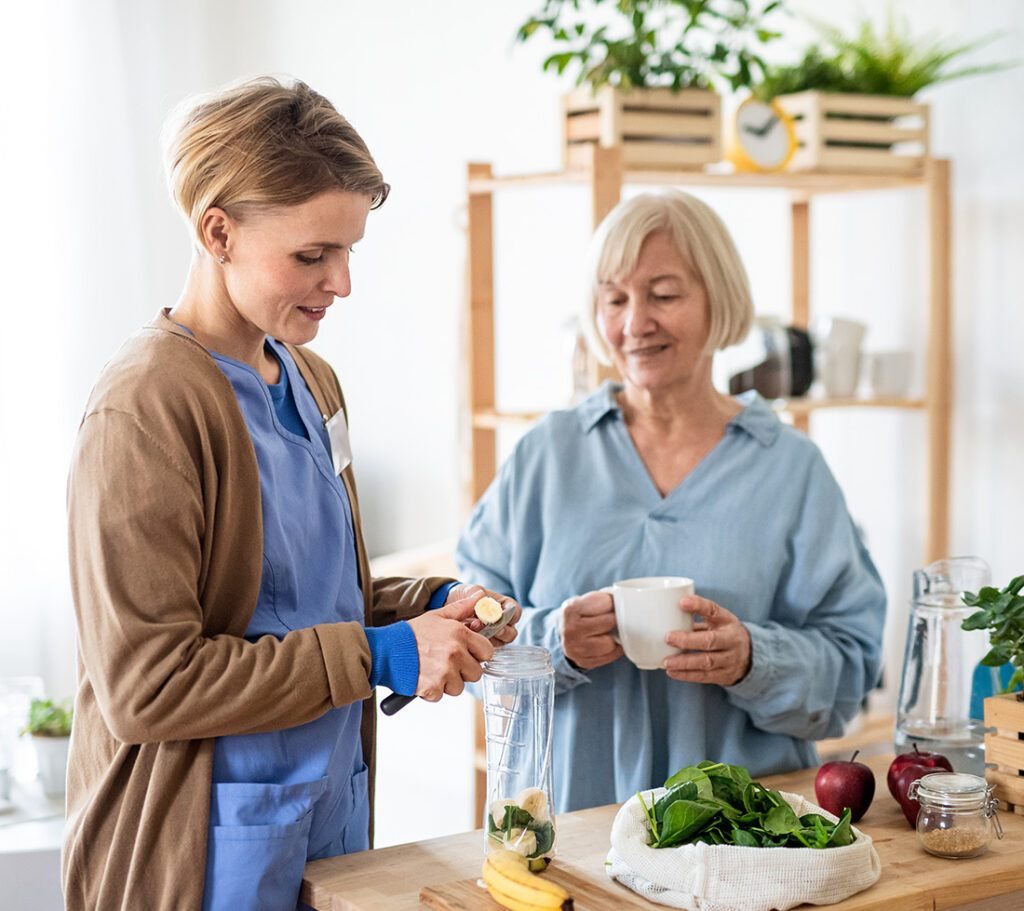 Our Attended Care and Personal Support Workers (PSWs) work with clients to create a personalized plan of action and provide one-on-one care that's tailored to their unique needs. They help clients manage physical disabilities and mental impairments, assist with daily activities and support other healthcare requirements.
Some of our common services include:
Assisted living

Bedside care

Personal hygiene

Companionship

Housekeeping duties

Transportation to medical appointments

Meal preparation
Have questions or want to book an appointment?
Contact us for a consultation or schedule an appointment by clicking the button below.
Book an Appointment