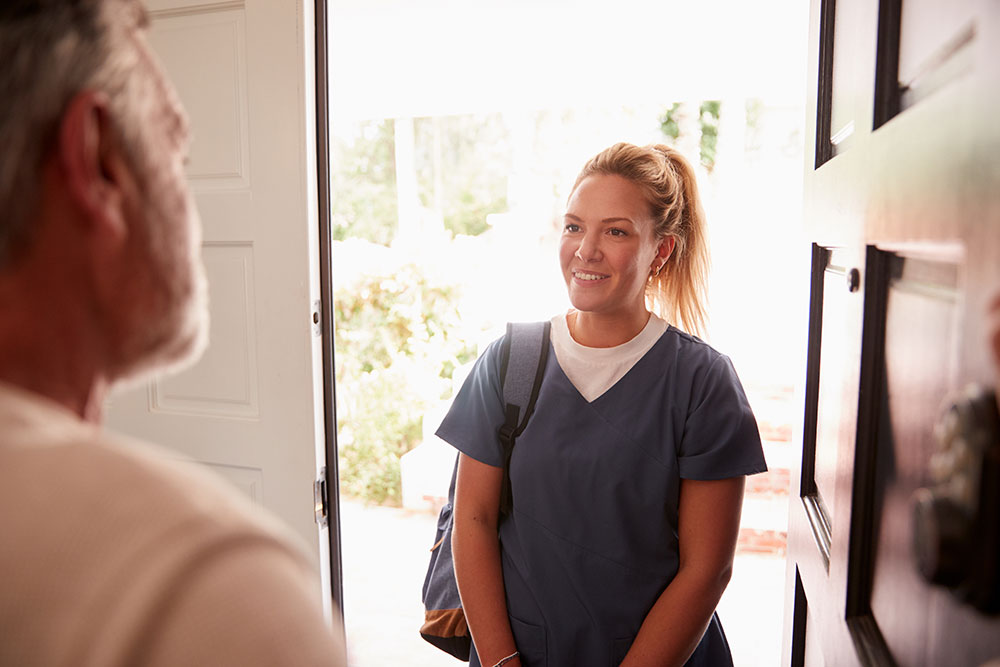 READY TO BOOK A SERVICE?
Our one-on-one healthcare services are available seven days a week, 24 hours a day. You can schedule your appointment online by clicking below. To book a service needed within the next 7 days, please call us at 613-808-3442.
BOOK ONLINE
Contact Us
Office Hours:
Mon-Fri: 9am - 5pm
Service Hours:
Mon-Sun: 24hr
PO Box 231
Ottawa, ON KOA 1L0
HAVE A QUESTION?
Complete the form below with any questions you have regarding our services.