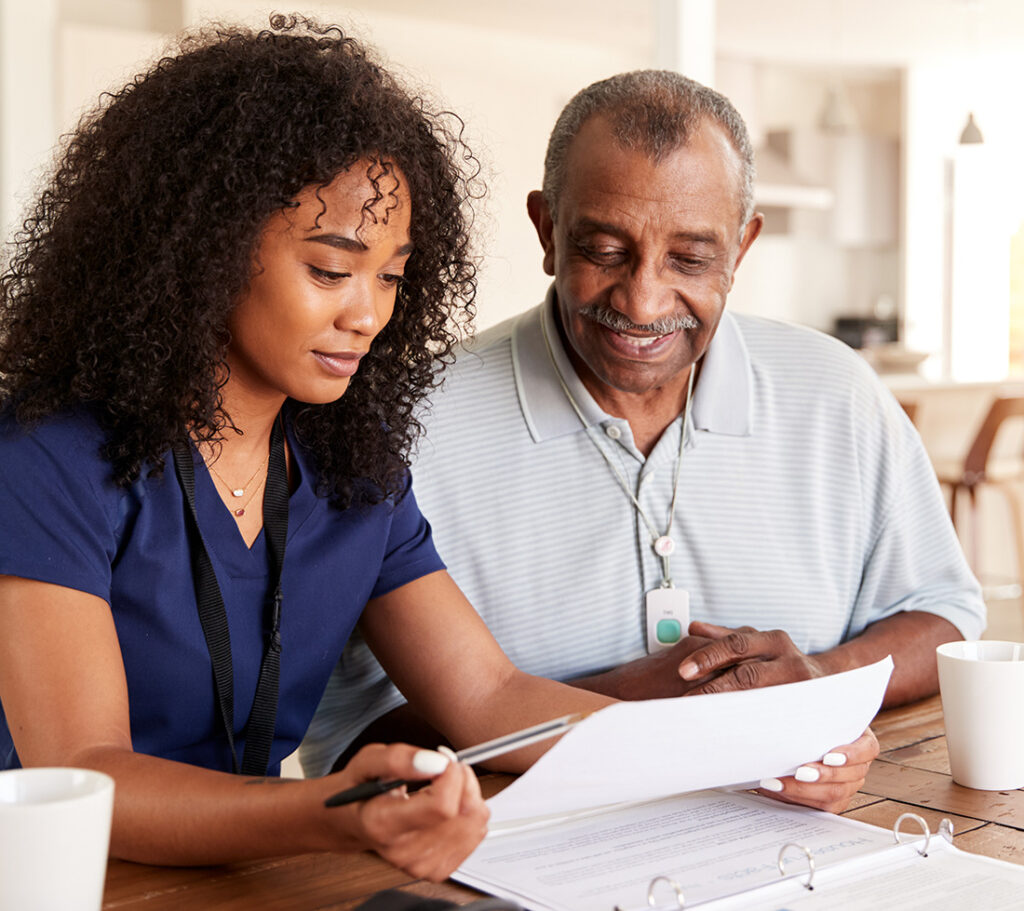 SPECIALIZED SERVICES
We provide an array of specialized services to help improve our clients' quality of life, as well as COVID-19 health screening services to assist organizations in keeping their staff safe. Our skilled, compassionate team of healthcare professionals support a wide range of healthcare needs, including:
In-home personal support services for clients with physical disabilities and/or mental impairments
Rehabilitation for cognitive and social functions
Life skills for clients who have suffered traumatic brain injuries
All aspects and tasks associated with senior care, whether it's in-home or in a nursing facility
Personalized quality care from our Registered Practical Nurses and Registered Nurses
COVID-19 screenings for organizations, companies and private events
Health and safety are of the utmost importance to our staff. We follow the latest COVID-19 safety protocols and ensure all our employees have timely negative rapid tests before entering any residence or institution.
Our staff are extremely responsive and understand the urgency of care. Our services are available seven days a week (24 hours a day) to ensure our clients have the support they need.
BOOK AN APPOINTMENT