Eat better, look better, feel better. The food domino effect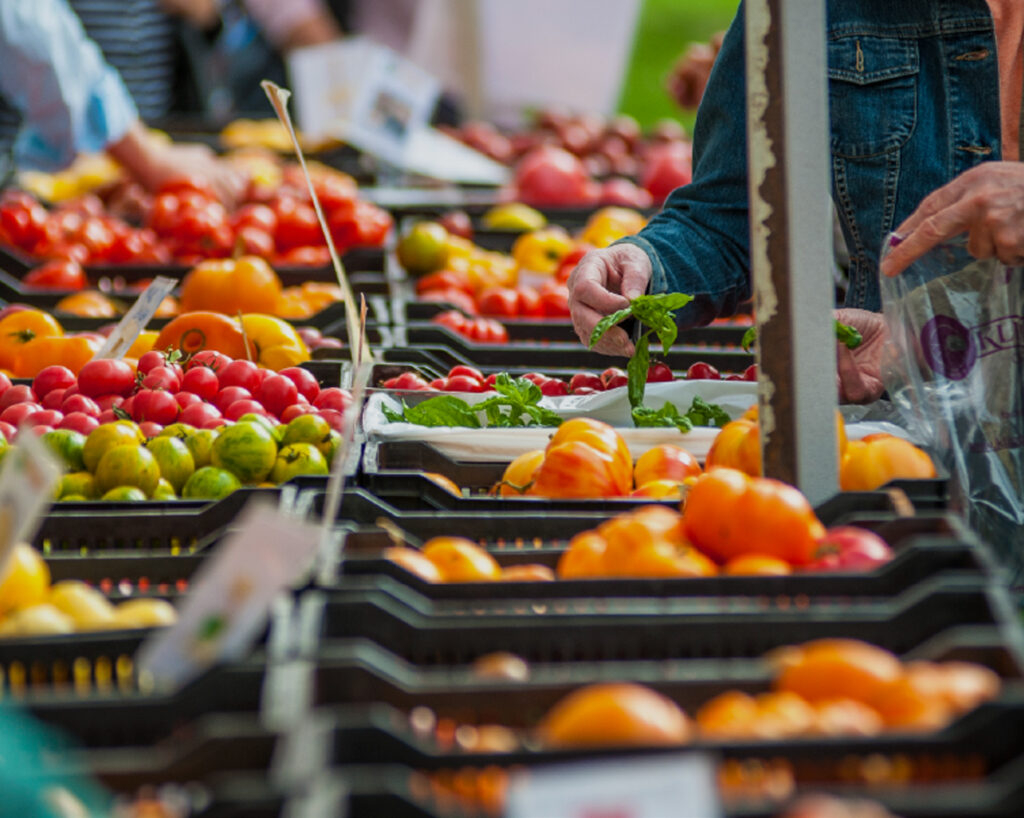 You are what you eat. Food for thought and health.
Did you know that changing your diet is an excellent and easy way to alter how you look and feel. Often when we feel better our mental health reacts positively as well. You can't argue the health benefits that go along with a positive diet change. Not only will you look better, but chances are you'll feel better and even get a much needed pat on the back at your next doctors visit.
Summer is an ideal time to add a variety of fruits and vegetables to your daily repertoire as they are plentiful and more reasonably priced than the Winter months. This is the perfect opportunity to try new and exciting types and varieties of veggies and fruits. The health benefits of substituting more vegetables in place of high fat protein or a carbohydrates laden plate can not be outweighed. Sometimes even a small substitution can be a great fix. For instance, try swapping out spaghetti made from pasta and use spaghetti squash as your noodle substitute. You'll add a ton of fibre and nutrients to your meal and still get the outcome you were craving with lower calories. Spaghetti squash is very easy to prepare in many different ways and just a quick Google search will bring you to at least two different recipes you could try.
A general guideline for choosing groceries is the brighter the fruit or vegetable, the higher quantity of nutrients it contains. Another great rule to follow is to shop the outside aisles of the grocery store. Lean meats, fruits, vegetables, low processed grains and dairy should the majority of your purchases.
Staying away from the inside aisles is the best way to avoid temptation. If the high caloric processed foods aren't in your cupboard, you can't eat them. Out of sight, out of mind. If you don't see it, you won't crave it.
Spring and Summer are the best time to add variety to your diet because Ottawa is brimming over with Farmers' Markets. Not only will you find the tastiest fruits and vegetables all Summer long, but you'll also find the people with the knowledge of how to store and prepare the food you just purchased. A trip to the market has many side benefits. As well as saving money, it's a great way to get out if the house, meet people and enjoy a little sunshine. It's a win-win for sure.
Winter months make adding new variety of fruits and veggies a little more challenging but with the new amazing flash freeze procedures, you can find a lot more than before with almost as many vitamins and nutrients.
Whether your goal is to lose a little weight off your waistline or just feel healthier, we have registered nutritionists on staff that will work with you to help you achieve your goals. Give us a call or send us an email and we'll get you started today.