If You Have To Self Quarantine, You May As Well Be Comfortable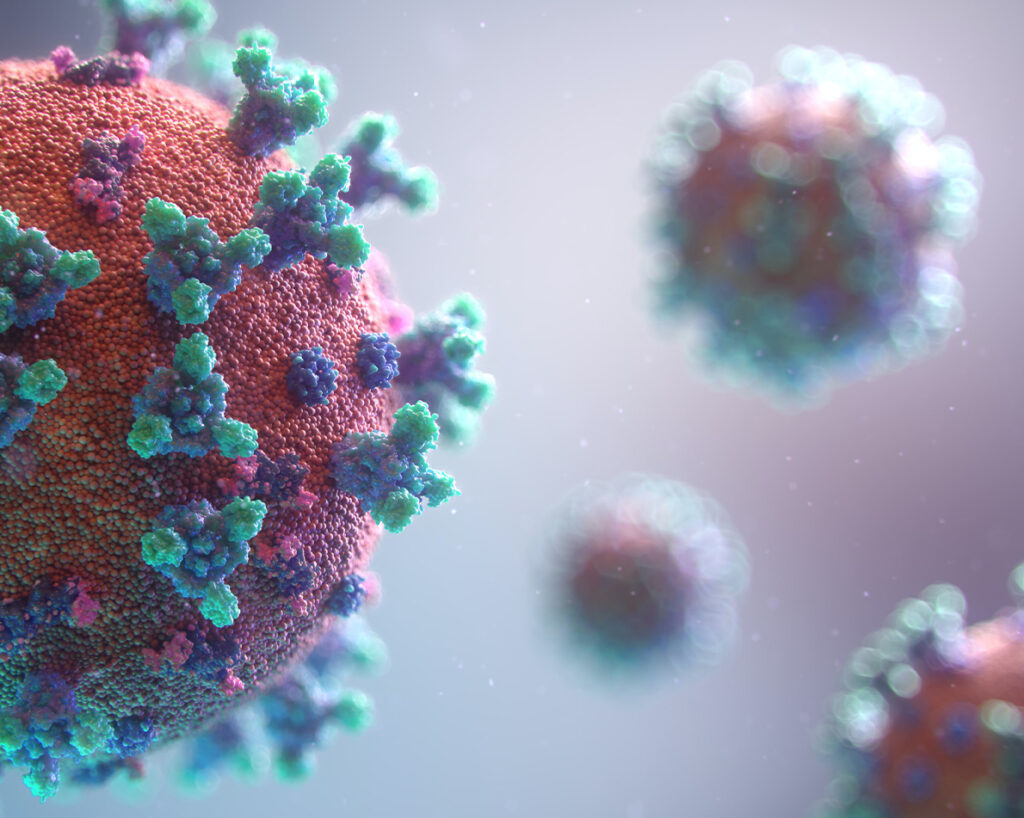 It's hard not to be affected by COVID-19, Corona virus anxiety. Chances are, if you are healthy and not immune suppressed, the virus will affect you just like the flu. Still a very unpleasant experience that can cause disruption in your life.
Things you can do to help discourage the spread of COVID-19 and also guard against getting it. Cover your coughs and sneezes and wash your hands often. Try and stay away from sick people and stay home when you are sick.
Stock up on water.
Recommended amount is 1 litre per person per day for 14 days
Stock up on non-perishable foods.
Canned or dry foods are the best to stock up on such as dried pasta, rice and canned soups. If you have extra refrigeration you can stock up on frozen fruits and vegetables. Powdered milk is a great option as well.
Pets need care too.
Don't forget to stock up on medication and food for your pets as well.
Stock up on cleaning supplies.
Use them to clean hard common surfaces like counters, toilets, sinks, TV remote, keyboards, light switch plates, and door knobs, throughout the day, and after any time the ill householder has touched them.
Medication renewal.
Order extra medication in advance. Most doctors do not mind prescribing certain medications in advance especially during times of need.
We've got ideas to help keep you physically and mentally well under quarantine.
Hopefully you're not one of the unlucky ones to have been put on a self imposed, 14 day quarantine due to travel or coming into contact with someone who has been infected. If you have, we've compiled a list of things you can do to make life a little more bearable and help keep you healthy and sane.
Keep in mind, if someone is sick in your house, you should try to keep them isolated like you would if they had the flu. Don't share a bathroom, don't share towels, clean up any surface that they've been touching.
Order groceries through a service.
Some of you may have already started grocery shopping by delivery. Some grocery stores have pick up as well. You place your order via the website, pull up to one of their parking spots and someone will put the groceries in your trunk. It's so easy.
You could even take this time to try a food prep company such as Good Food. They'll send meal kits right to your door. Everything you need to prepare an amazing dinner is right in the box. A little elbow grease on your part is all you need.
Consult with a doctor online.
If you are willing to pay a fee, there are a few apps that you can FaceTime with a doctor who can diagnose and write you a prescription if you need. This is extremely handy for minor medical problems or prescription renewals.
Keep up your fitness.
There are amazing online fitness apps that are so good you won't even miss the gym. You don't have any gym equipment? No problem. Items found around the house can be used as weights and a HITT workout is just as effective as a treadmill workout. Some of the apps have a free trial period the same time as the suggested quarantine amount. Perfect!
Try out some movie/television apps.
If you haven't tried them yet, now is the time to download Netflix. If you are already an Amazon Prime member, you are good to go streaming all the top shows & movies.
Organize and clean.
This could be the opportunity you need to organize a room or closet you've been putting off.
FaceTime/Messenger/Skype.
Being quarantined can be stressful and isolating. Stay in touch with loved ones via the video/audio apps. What's app, FaceTime and Skype are all free as long as you have a WIFI connection. You could even have a board game via FaceTime. Just remember: No cheating allowed.
Take an online class or new hobby.
Have you been thinking about studying a new subject or trying to learn a new skill such as knitting. All the supplies can be purchased online and sometimes delivered in a day. YouTube have amazing tutorials.
—–
Be proactive and protect yourself in case of self or government imposed quarantine. The 14-day incubation period is based on what researchers know about the incubation period of MERS, a virus within the same family.
There are some really great resources online to get up to date information such as Health Canada: https://www.canada.ca/en/public-health/services/diseases/coronavirus-disease-covid-19.html
If we all take care to follow these guidelines, hopefully we'll be back to business as usual in no time. Remember, Spring is just around the corner and beautiful weather always helps to cheer people up.
~The Team at Transitions Rehabilitation.