Meet The Newest Member Of The Transitions Family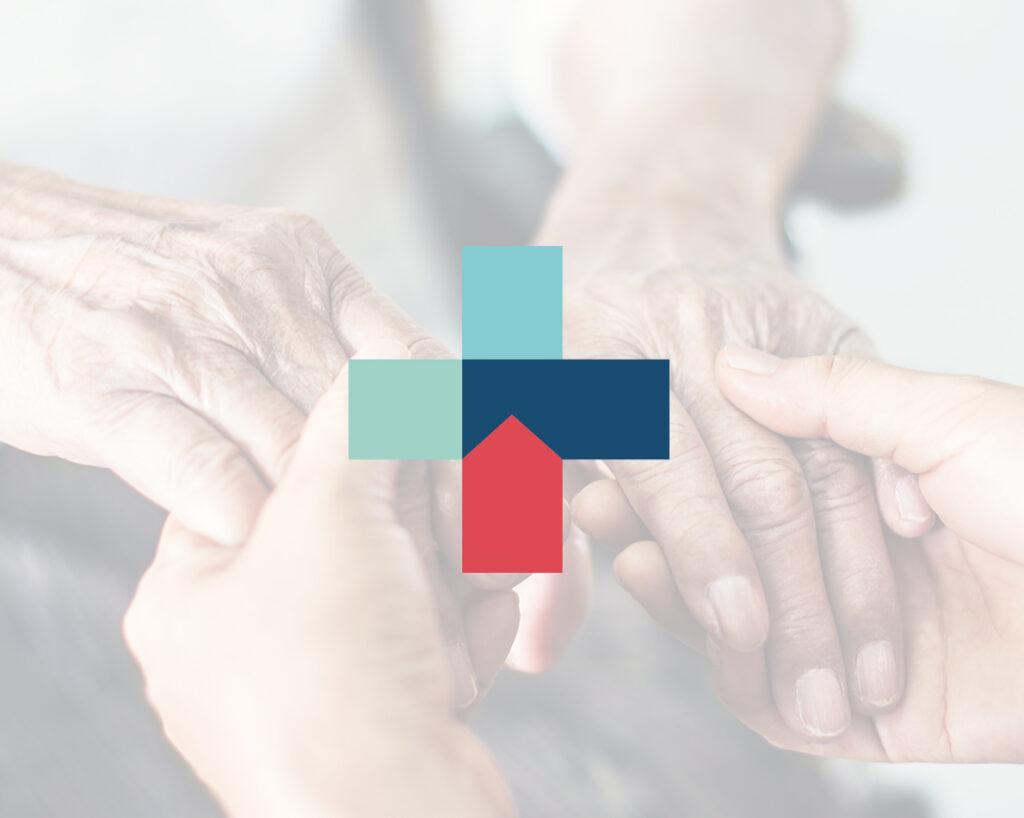 We would like to extend the warmest of welcomes to our newest team member, Bailey.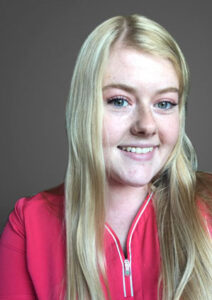 Bailey is a Registered Practical Nurse. Growing up in Osgoode, Ontario, she adds her own style of small town charm to our team. Bailey graduated as an RPN from the nursing program at Algonquin College and will tell you that her favourite part of nursing is getting to deal with such a diverse group of people. She loves to learn from others as well as inform, and patient care is her number one priority. When she's not taking care of a client, you can find her reading, exercising, or hanging with friends and family. We can't wait for you to meet her.
Did you know that there are different types of nurses in Ontario, and each type of nurse provides a special sort of care to their patients? Registered Practical Nurses are college-taught professionals who use their skills, education, and common sense to assist patients with general or straightforward health conditions. Our Team of RPN's can provide specialized care to people of all ages, from children to geriatric. We can offer our clients such services such as: administering medications, taking vitals and blood pressure, general assessments, ostomy care, initiating IV's, drawing blood/collect urine, skin and wound care as well as other medical procedures. This can all be done in the comfort of your own home, nursing facility or retirement home. Don't hesitate to call on Transitions Rehabilitation and Health care for any of your comprehensive health care needs.
– The team at Transitions Rehabilitation And Health Care