Winter Tips To Stay Safe And Healthy This Season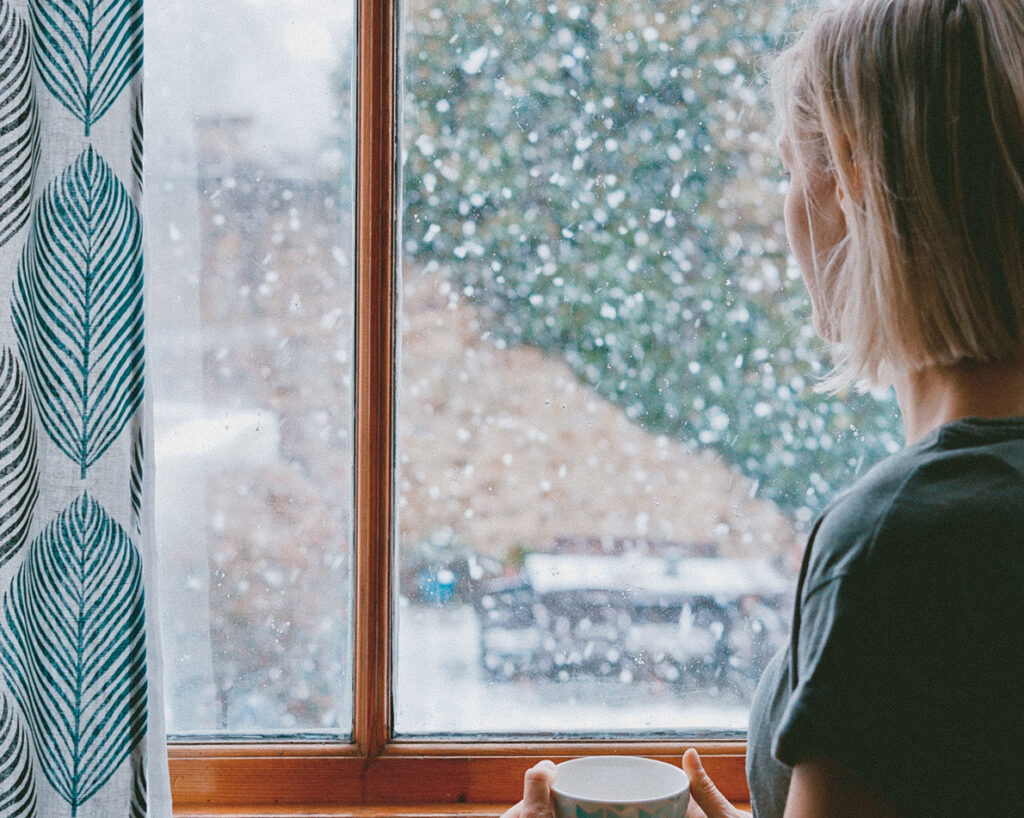 We're deep into the second week of January and while most of Canada has been hit with extreme cold and snow, the Ottawa Valley has been relatively spared. The bad news? Winter is far from over. The good news? We've got tips to help get you through the next couple of months so you can look forward to a heathy spring.
Winterize your home.
Prevent carbon monoxide emergencies by installing a CO detector to alert you of the presence of the deadly, odourless, colourless gas. It's a wise habit to check batteries when you change your clocks in the fall and spring. Learn symptoms of CO poisoning: headache, dizziness, weakness, upset stomach, vomiting, chest pain, and confusion and be alert if you suspect any.
Winterize your car.
Keep your car topped up and stocked up on gas, winter windshield wiper fluid, and antifreeze. It's also a great idea to keep an emergency kit with a blanket, sand, mini shovel, flashlight and even some food and water.
Take care when removing snow and ice from your property.
Shovelling snow can be great exercise and a nice way to get out and get fresh air. Take it slow and stretch out before you begin. Shovel only fresh, powdery snow; it's lighter. Push the snow rather than lifting it, and if you do lift it, use a small shovel or only partially fill the shovel.
If you prefer not to shovel we have many options of property maintenance, don't hesitate to call and we'll set something up.
Take care when conditions are icy.
We all know someone who has had a bad fall. It can happened so fast and can really set you back if you break a bone. It's going to sound funny, but when it's icy, you need to walk like a penguin.
Spreading your feet out slightly, while walking on ice will increase your stability. When we walk, our legs' ability to support our weight is split mid-stride. To walk on ice, keep your center of gravity over your front leg. Take short steps or shuffle for stability. If you like to go for walks, it wouldn't hurt to put grip treads on the bottom of your shoes. They can be purchased at any outdoor store and fit almost any shoes or boots. Keep your walkways salted, shovelled and clear of debris to prevent tripping.
So there you have it. With just a few simple steps you'll be tiptoeing through the tulips in no time.
~The Team at Transitions Rehabilitation