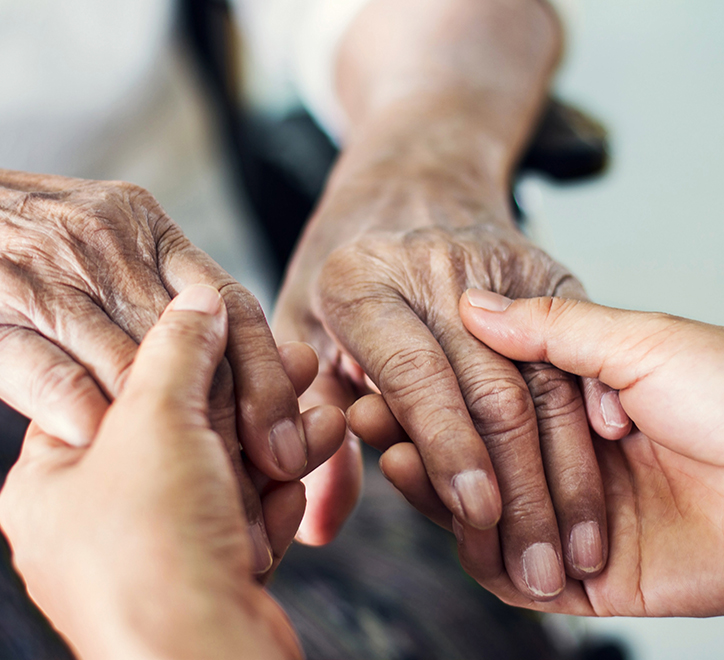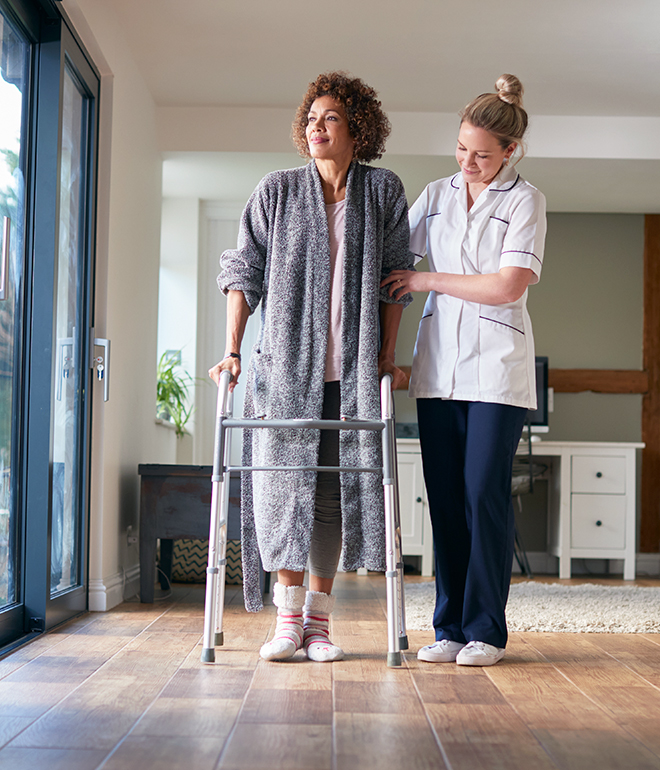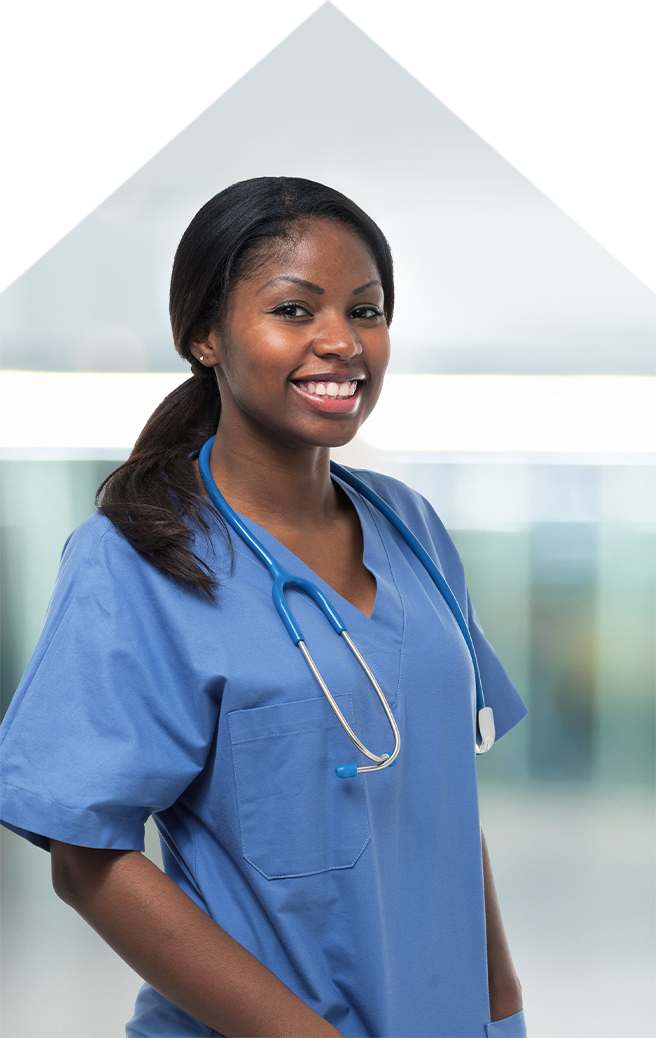 Transitions Rehabilitation + Healthcare
Providing turnkey support and rehabilitation services to help enhance our clients' overall quality of life.
COMPASSIONATE CUSTOMIZED CARE
Focusing on the elderly as well as adults and children with special needs or who are physically or cognitively challenged by an illness or trauma. Our team of compassionate specialists understand the urgency of care and go above and beyond to ensure clients maintain dignity and independence.
As we continue to navigate the ongoing pandemic, the health and safety of our staff and patients is our top priority. In addition to ongoing COVID-19 screening for both our staff and vulnerable clients, we offer on-site screening services for businesses, organizations and private events to protect your workforce and the community.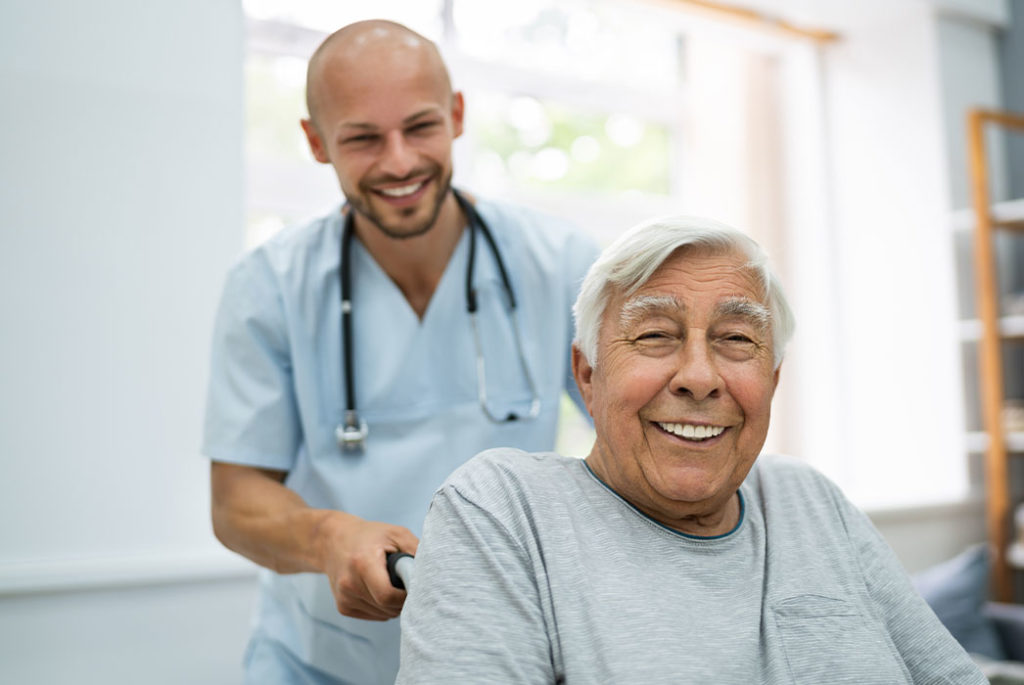 BOOK A SPECIALIST
As a local, Ottawa-based company, we're focused on providing compassionate, consistent, timely care and support tailored to the unique needs of our clients. Our one-on-one healthcare services are available seven days a week, 24 hours a day. We'd love to discuss how we can help support your health care or personal support needs. We can also refer and connect you to local health services and companies upon request. Connect with us here.
If you're ready to book a specialist, you can schedule your appointment online by clicking below. To book a service needed within the next 7 days, please call us 613-808-3442.
Book a Specialist